SAJE's Healthy Homes Initiative trains local residents to secure healthy solutions to housing problems.
Over the past decade, SAJE has worked in collaboration with Esperanza Community Housing Corporation and the St. John's Well Child and Family Center, as well as other community partners, to develop comprehensive approaches to healthy housing, public health, and wellness that include community and tenant education, and engagement and public health strategies to combat one of the most pervasive determinants of poor health in South LA; substandard and slum housing conditions.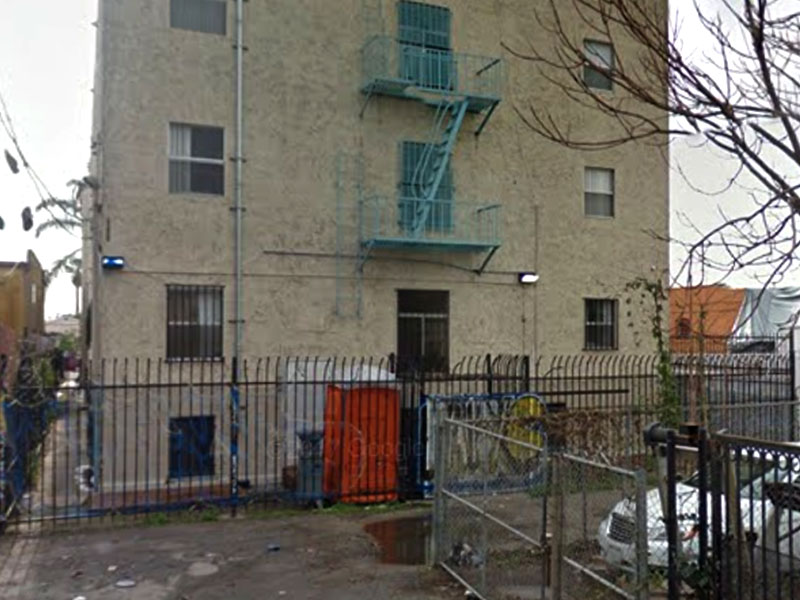 The collaborative has been lauded as a model of effective community partnership and was featured in the California Endowment's 2008 Annual Report. The work of the collaborative has been funded by, among others, The California Endowment, The California Wellness Foundation, The Everychild Foundation, and The California Community Foundation.
LA's Hidden Health Crisis: Enhancing community health by improving housing and health practices, aligning government priorities, and increasing the power of tenants. Published April 2010.
Shame of the City: Slum Housing and the Critical Threat to the Health of L.A. Children and Families. Published April 2007.
SAJE is currently engaged in a pilot program with the Los Angeles County Department of Public Health to improve code enforcement in local buildings and improve health outcomes for patients impacted by slum housing. The pilot is part of the Department of Public Health's new emphasis on housing as a key issue in public health, which they detail in their new report: "Social Determinants of Health: Housing and Health in Los Angeles County."